Chase Your Curiosity Forward
Every great adventure starts somewhere. Join us at UC San Diego and discover just how far your ideas can take you – and then let us help you take them even further.
Mi Universidad
UC San Diego te da la bienvenida. Esta es tu universidad. Durante años hemos estado escuchando a los padres, familias y futuros estudiantes latinos y chicanos sobre qué programas y recursos serían más útiles en el camino a la universidad. ¡El resultado es Mi Universidad!
Education Channel
The Department of Education and Community Outreach at the UC San Diego Division of Extended Studies, the Education Channel is a partner to educators, a resource for parents, and a way for students across the lifespan to continue learning and growing. Our evolving lineup of programs is designed to support educational goals and encourage creativity during the pandemic and beyond.
Teaching at Extension
Are you interested in sharing your expertise with others? UC San Diego Division of Extended Studies is currently seeking instructors with solid communication skills and extensive professional experience.
SERVICE TO OUR COMMUNITY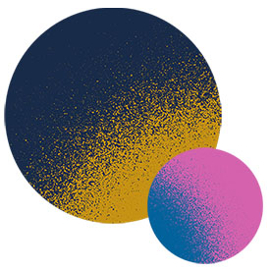 The UC San Diego Division of Extended Studies believes great social and economic prosperity comes from integrating the collective knowledge of the university, community leaders, and professionals.
EQUITY, DIVERSITY, AND INCLUSION
"We believe that true excellence is achieved through productive relationships among people of diverse perspectives, as defined by UC San Diego's Principles of Community." Learn more about UC San Diego's Equity, Diversity, and Inclusion. 
LAND ACKNOWLEDGEMENT
The UC San Diego community greatly respects the land and the original people of the area where our campus is located. The university is built on the unceded territory of the Kumeyaay Nation. Today, the Kumeyaay people maintain their political sovereignty and cultural traditions as vital members of the San Diego community. We acknowledge their tremendous contributions to our region and thank them for their stewardship.